Our Story
Hey y'all! Welcome to Daisy Mae's Clothing Co. and the newly added Daisy Doodles!

We have discussed for several years on starting a little boutique, and now is the time. We are the proud parents to 5 beautiful children, 4 being girls, so we know all about boutique clothing!! Thank you in advance for your support of our little family's small business!!
We sincerely hope you are excited with every aspect of your shopping experience here at Daisy Mae's. Come grow with us. We are so glad you are here!
-Aimee + Dan 🌼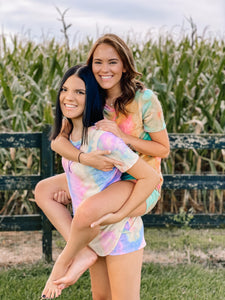 We offer a wide variety of clothing options from basic lounge sets to trendy separates tailored for all styles.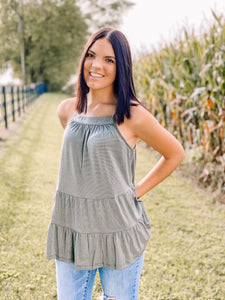 Being comfortable is a huge aspect for many of us when shopping for clothes. We search for those pieces that not only look great on you, but feel amazing as well!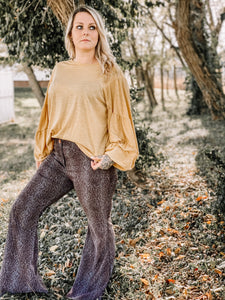 Mix and match with some of the most popular prints and colors in the market. You decide your style, not anyone else.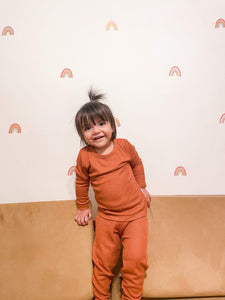 There's NO shame in your Little's comfy game!
From PJs to Rompsies, and Lounge Sets to Zipper Footies, our top notch Bamboo apparel is cozy enough to sleep in, and fashionable to run errands in!!
I get so many compliments when I wear Daisy Mae! Super cute clothes at great prices. I love this boutique!

Sammy Jo
Daisy Mae's Clothing Co is top notch. Apparel is high quality and affordable! The best combo! Shipping was fast and customer service is excellent!!

Jennifer T
Daisy Mae's Clothing Co is a gem! I love that they are locally owned, have easy payment options, a fast turnaround on questions and that's just a few things. All clothing I have ordered thus far, has been good quality, true to size, and today's latest fashions. I have already been telling friends about this company! 

Julie H